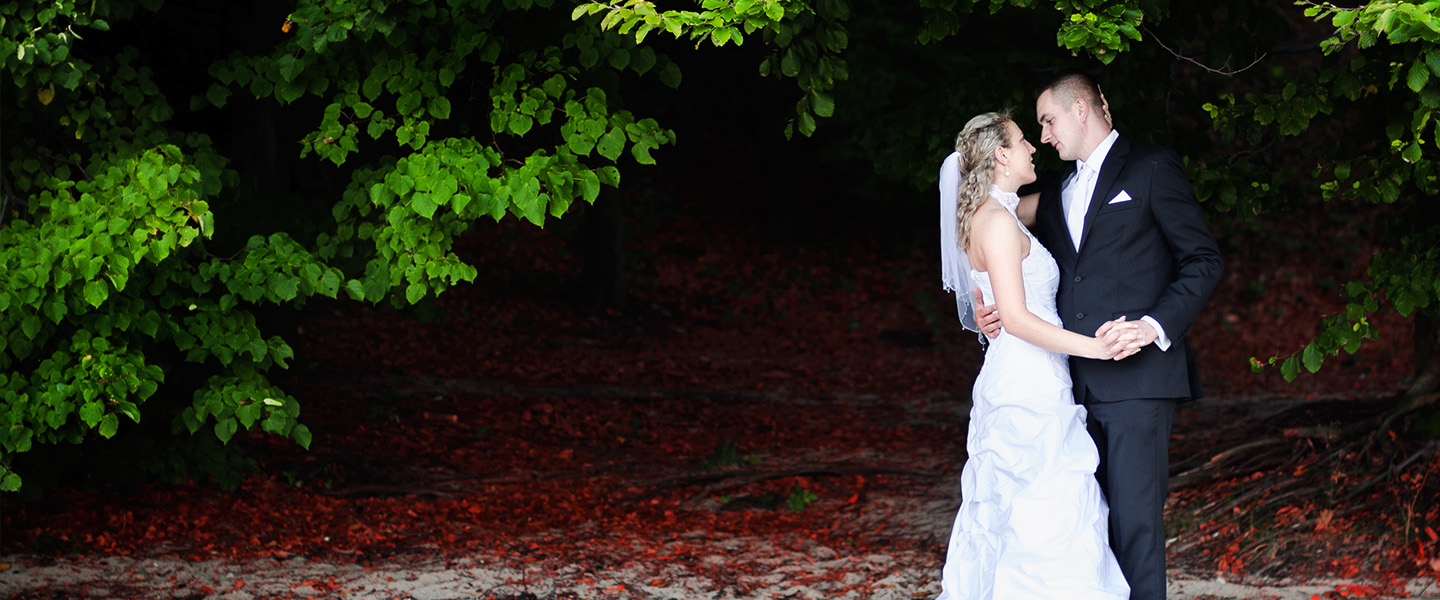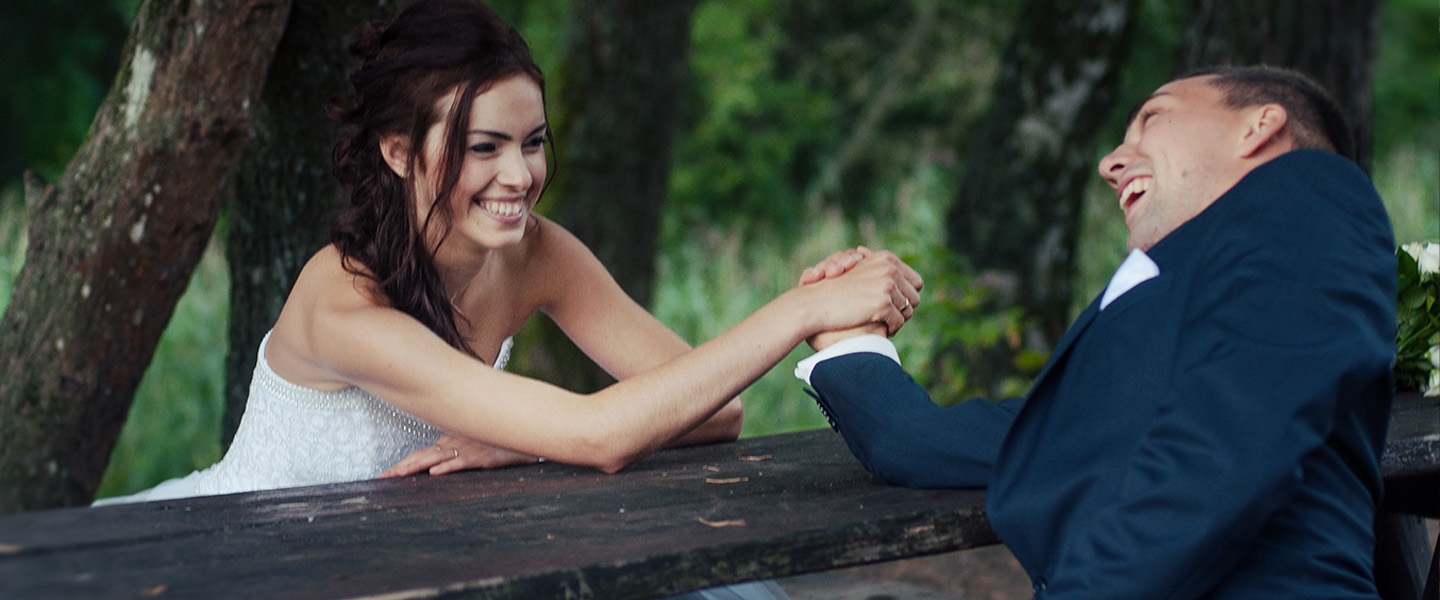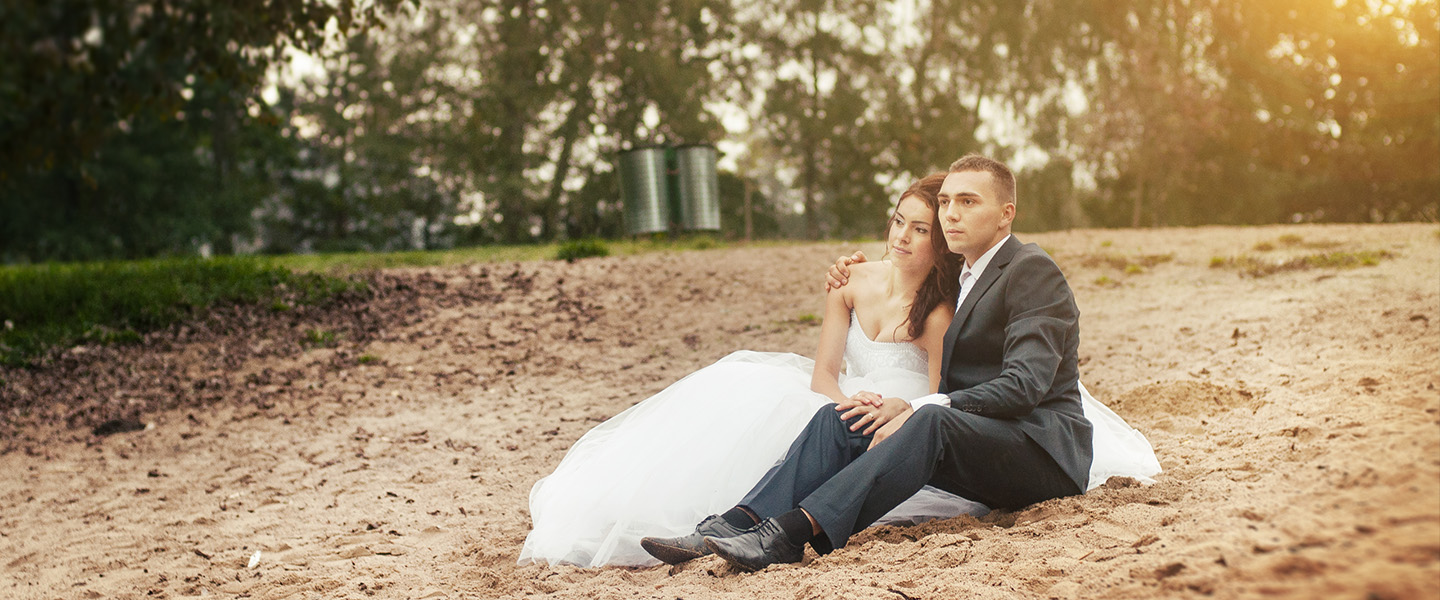 ---
Fotograf ślubny Kaszuby i nie tylko, cała Polska!
---
Wpisując frazę "fotograf ślubny Kaszuby", "fotograf ślubny Sierakowice" w wyszukiwarce trafiłeś na mnie?
To świetnie, mam teraz chwilę, by sprawić abyś zdecydował się właśnie na moją ofertę,
masz również możliwość zapoznania się z moimi zdjęciami (click!).
---
Fotografia to moja pasja, którą rozwijam nie od dziś, tak więc jestem przekonany, że sprostam wszystkim postawionym
przez Was oczekiwaniom odnośnie reportażu ślubnego, sprawię, że Wasz ślub będziecie mogli
wspominać latami od czasu do czasu zaglądając do albumu, którego zawartość w stu procentach odda magię tego wspaniałego dnia!
---
Każde ujęcie, które otrzymacie poddane jest starannej obróbce graficznej, która zapewni poprawność kolorystyczną oraz dopełni klimat panujący na danym ujęciu.
---
Ściśle współpracuję z kamerzystą, Mateuszem Treder, nasza wspólna oferta przygotowana z myślą o Was jest dokładniej przedstawiona u dołu strony "Oferta".